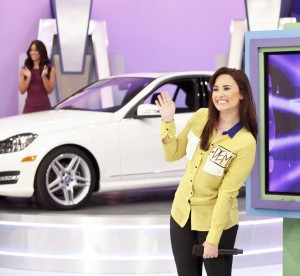 While I was home sick, I found myself with nothing to watch as I had caught up with all my normal shows. The only thing on that I could find was The Price Is Right, which I used to watch more when I was little. When I turned it on, I saw Demi Lovato was on it, and her outfit was so cute, specifically her shirt! But when I did more research I found that shirt on
Topshop for $90
. WAY out of my price range for a button up shirt! So I decided I would do another "inspired by" outfit, like what I did with my Carrie Diaries post a few weeks ago. In addition for that shirt, it looks like she just wore some simple black skinny jeans and she wore really tall pumps. Again, I am going to make my version something that you could wear everyday, not just for a special occasion while still keeping the same color scheme.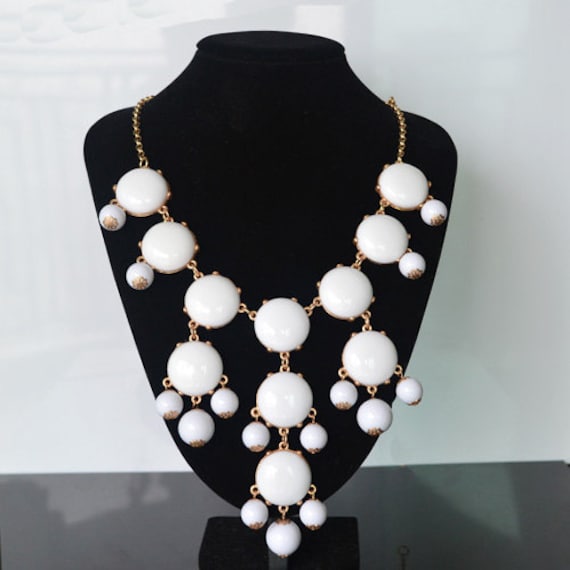 As you can see, this entire outfit costs less than the one shirt. Now that's a bargain!
Let me know if you like these types of posts below so I will know if I should continue doing them! Also, feel free to tweet me pictures of outfits you would like to see recreated.