The Saturday Synopsis {7.27.13}
I haven't done a
Synopsis
in a while, and with a lot happening right now with me and The Trendy Chick, I thought I would do another one!
Did you know that one of this seasons trends is pastel leather? I think it is so cute, so I found a few different options!
Read more
Electro babylips anyone?! I picked up this one recently, and decided to do a review on it. Are these limited edition babylips really worth all the hype?
See here
!
Do you love statement necklaces but can't find ones under $50? I made a post showing 8+ different options that are all under $20!
Read more
Follow me or take a look at more pictures here!
Well summer is quickly coming to a close, but I have been very busy with friends, volleyball, work, and blogging of course! I am planning to do an updated Bucket List post soon, since that has to do more with my personal life!
Coupons!
I enjoy shopping as most of you know, but I don't always have hundreds of dollars to spend. So I always do a little research and find coupons before I go shopping! Here are a few that I think might interest you. If you would like me to do a weekly coupon roundup or something like that, let me know and tell me stores that I should try to find coupons for! Honestly, putting these in one place helps me as much as it helps you!
American Eagle 30% Off Coupon:: Exp July 28, 2013
B2G1 Beauty Items at Victoria's Secret:: Exp July 28, 2013
Macy's 20% Off Coupon:: Exp July 28, 2013
Express $25-$50 off Coupon:: Exp July 28, 2013
Gordmans 20% Off Coupon:: Exp July 28, 2013
Ulta $3.50 Off Coupon:: Ex July 27, 2013
Recently I came across a website called Smart Girls Group... and I loved it immediately! I decided I want to become apart of it, so that is currently happening, but I can't share much yet. I will keep you guys updated though!
I recently guest posted on Preppy on the West Coast about my favorite summer nail polishes! Take a look here!
Chit Chat is also another blog that I came across and I am going to be an August writer for it! Again, I will keep you guys updated on this (probably through twitter) so keep watching!
Lastly, I am always looking for guest posters on my blog, so if you are a blogger and want to post on
The Trendy Chick
, learn more here!
I entered a twitter giveaway a few weeks ago, and I ended up winning it! The prize was a free adspace on Nykki's blog! Take a look at her blog (and my cute ad!) here!
Speaking
of giveaways, I have been entering a few the past few days on instagram... so take a look if you are interested! I figure if you don't try, you will never win!
And speaking of that, I also came across a cool
giveaway
that Ashley is doing to win a monogrammed pullover! I have been wanting one of these for SO long, but have been putting it off since it is summer! Here are a few of my favorite besides the one she is giving away: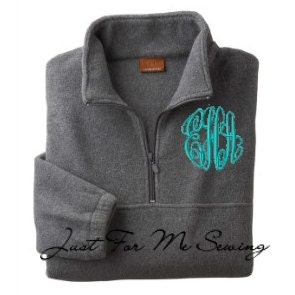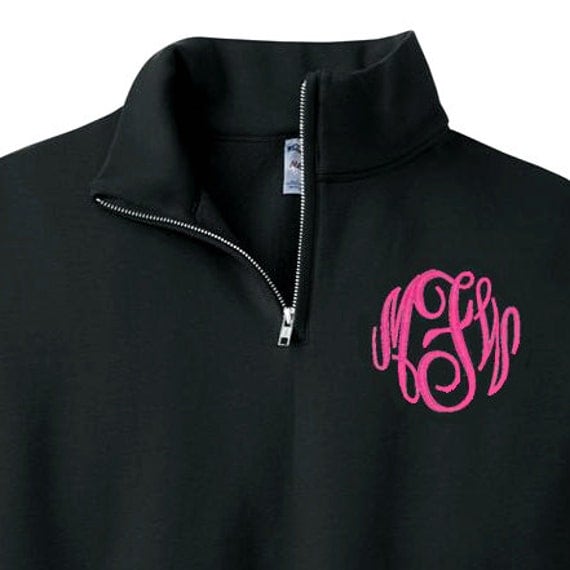 Love
this
combo! Love
hot pink
writing! Lilly Pulitzer
monogram
?!
Lastly, I have also been wanting Hunter Boots for months, but I have yet to splurge on a pair mainly because I can't decide on what color to get! Tell me what your favorite color is in the comments, or link and posts you have wearing Hunter Rain Boots!