Hope you all had a great weekend! I spent mine catching up on my to do list, but now I am ready to conquer the week ahead!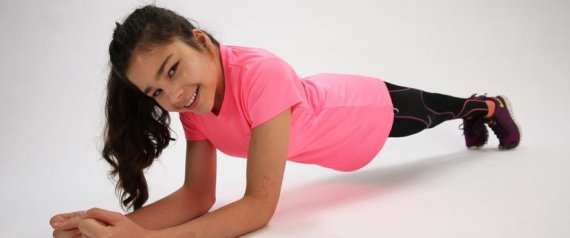 I cannot imagine
planking
for over an hour...
Coral and polka dots?!
This skirt
is calling my name!
Have a great Monday! Don't forget to share your favorite song in the comments so I can find even more new music!
xo, Scarlett